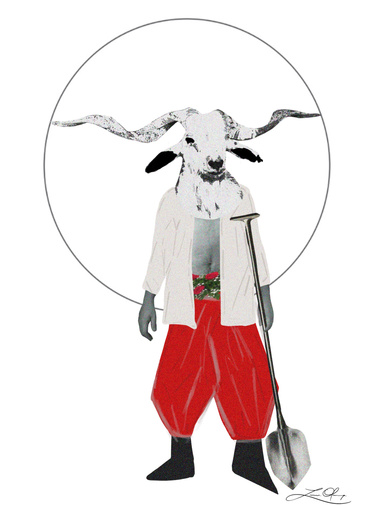 Monster Maker; deciphering embodiment
As a designer and visual artist, I am interested in the monstrous; the fluid, the incoherent, the everchanging. Whether seeking inspiration from parasites or teratomas for scenic design, infusing mushroom spores in costume fabrication, or recreating the iconography of the Minotaur in mask design, monsters propel (and haunt) my work.
Special interests in performance design include: sewing with unconventional materials, exploring deities and beasts of traditional folklore, translating cinematic imagery into stage design, large scale puppetry and mask-making, experimental voice and sound design, and designing for immersive and interactive performance.